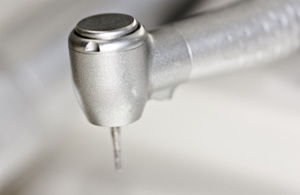 Low Speed, High Speed, Electric
If you have a broken handpiece, we can fix it; whether it is a low speed, high speed, electric, or scaler handpiece,we can fix it! Take advantage of our free shipping and estimates and send in your handpiece today.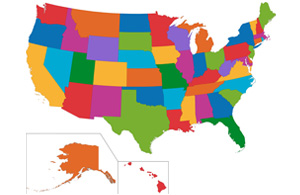 We serve customers from all 50 states!
We provide best in quality handpiece repair service to customers in all 50 states. Send your handpieces to us and let us reduce your stress by providing guaranteed repairs that are under warranty. Call 800-569-5245 with any questions.